Shop Home Baby Gifts and More
Lemon is a one stop shop for all your gift giving needs and all your favortive items. From home, candles, baby, clothing, jewely, seasonal must have's and high quality brands.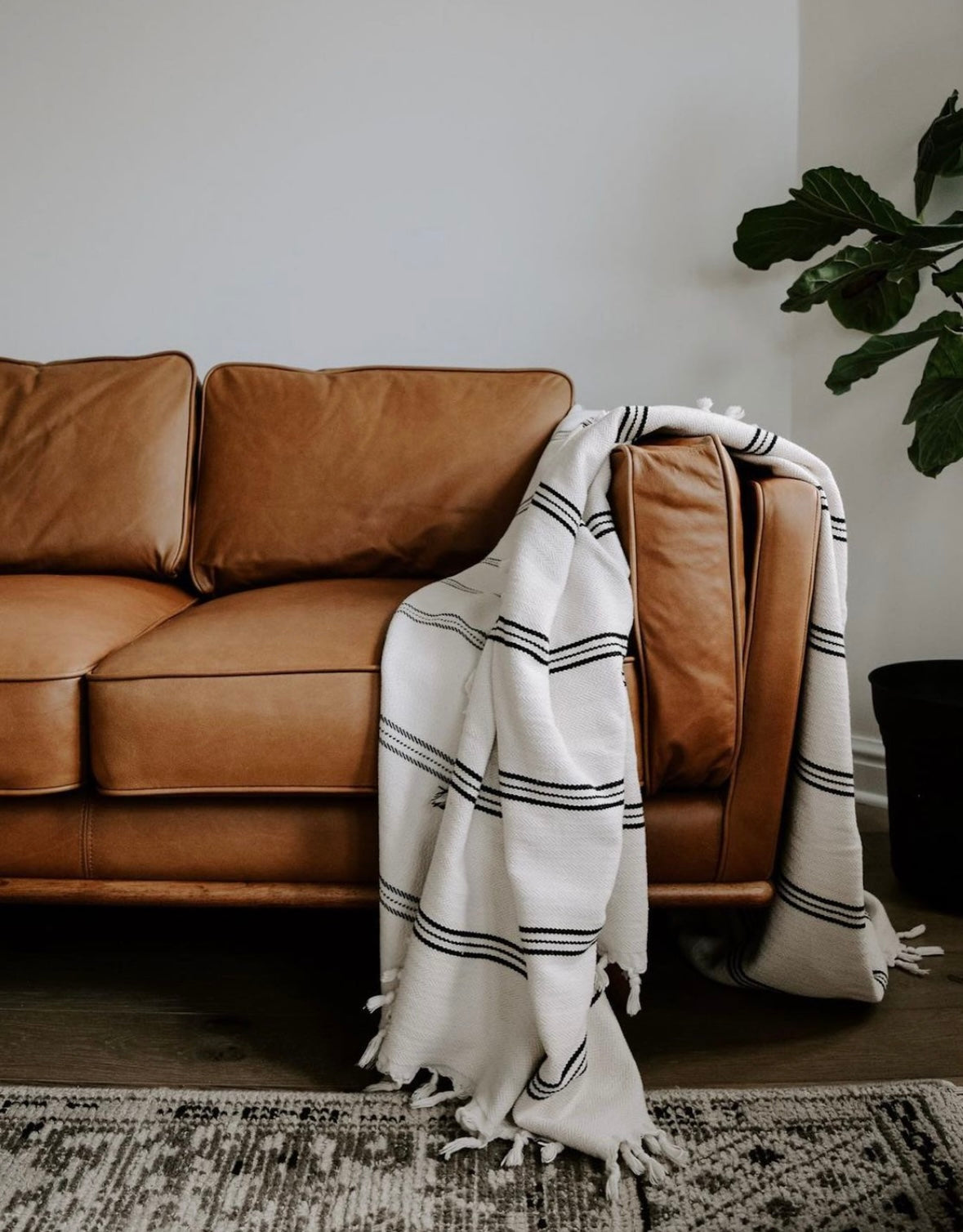 Must Have
Home Style
Inspiration to make your home cozy, stylish & picture perfect.